About Us
DENIMIO has been founded in 2009 with one single mission
Bring Japanese denim to everyone everywhere at affordable prices.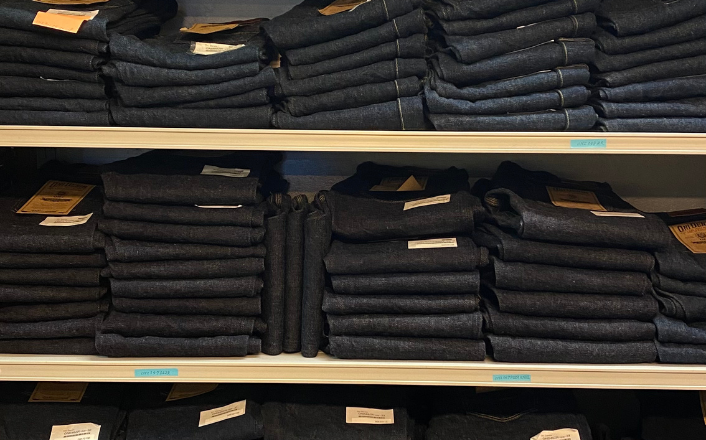 It seems like a lifetime ago, but back in the days it was very hard, and expensive to get your hands on original Japanese jeans.
We started with only 3 brands: Momotaro, Skull Jeans, and Pure Blue Japan but we soon began selling to customers all over the world.
We sold 100.000s of jeans to over 150 countries and are proud part of the global denim community.
We strive to offer hobbyist and beginners the easiest and most convenient way to find new brands, new fabrics, new textures from Japan.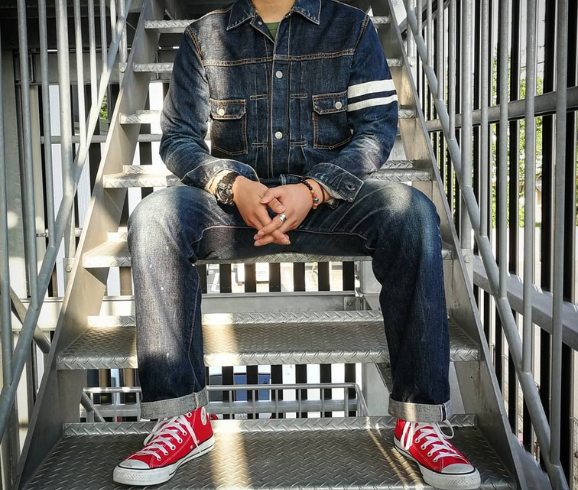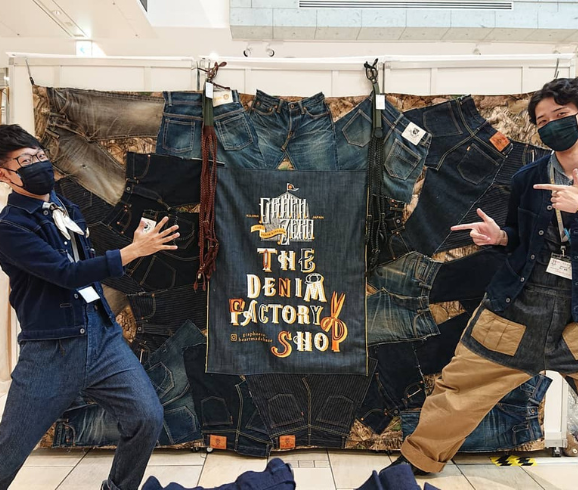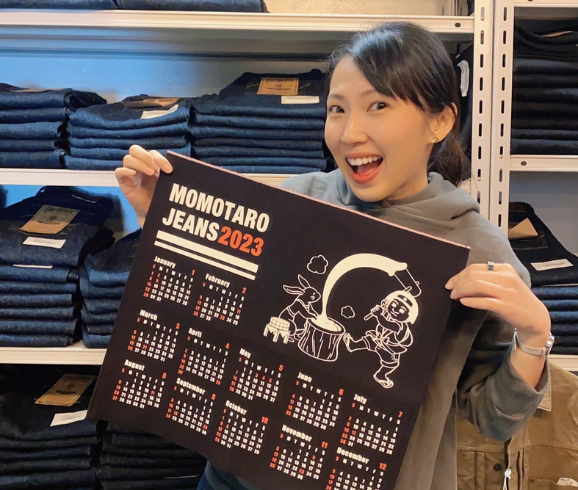 We are proud to say that we are the biggest and most trusted online retailer for Japanese denim.
Countless collaborations with major denim brands under our belts, we still operate from the same warehouse in Yokohama with the same stuff that has been packing and measuring your denim for over a decade!
Whether you are looking for your first pair of Japanese denim or if you want to add something real special to your collection.
We are the right store for you and look forward to offer you the best service that we can!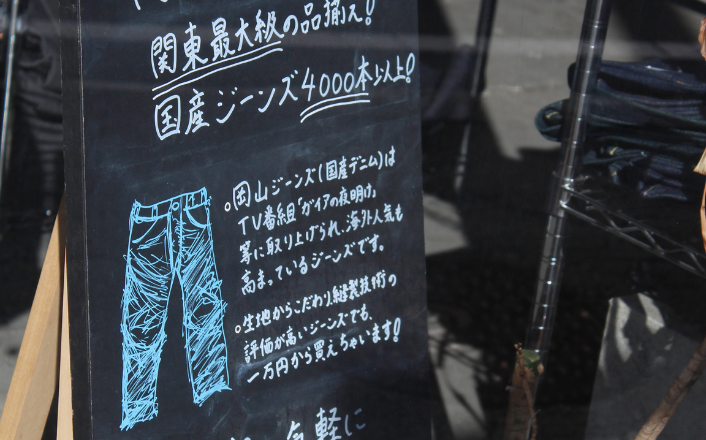 Meet Our Team
From Denimheads for Denimheads
We know that we have customers across the globe and we proudly ship our Japanese goods all over the world.
But the journey of every single parcel begins here, in Yokohama.
We measure the jeans, take photos, pack and ship them. Sometimes, our hands turn blue from all the raw denim we handle on a busy day. But that's just as well, after more than a decade of this indigo-infused lifestyle, we know that we are denimheads for good.
And just like you, we are always looking for the next fade project. Stay tuned, we have plenty of plans for you as well!
Our next collaboration is just around the corner!